designer

illustrator

dreamer

human
I am Valeria Frolova, a communication designer and illustrator that comes with a lot of curiosity, high ambitions, and an honest smile.
I studied communication design until 2020 in Mainz, Germany. But I am happy to work with clients remotely. Now I am seeking out new challenges. I aspire to find the design that matches your individual needs and makes you happy. I'm open to work & collaborations.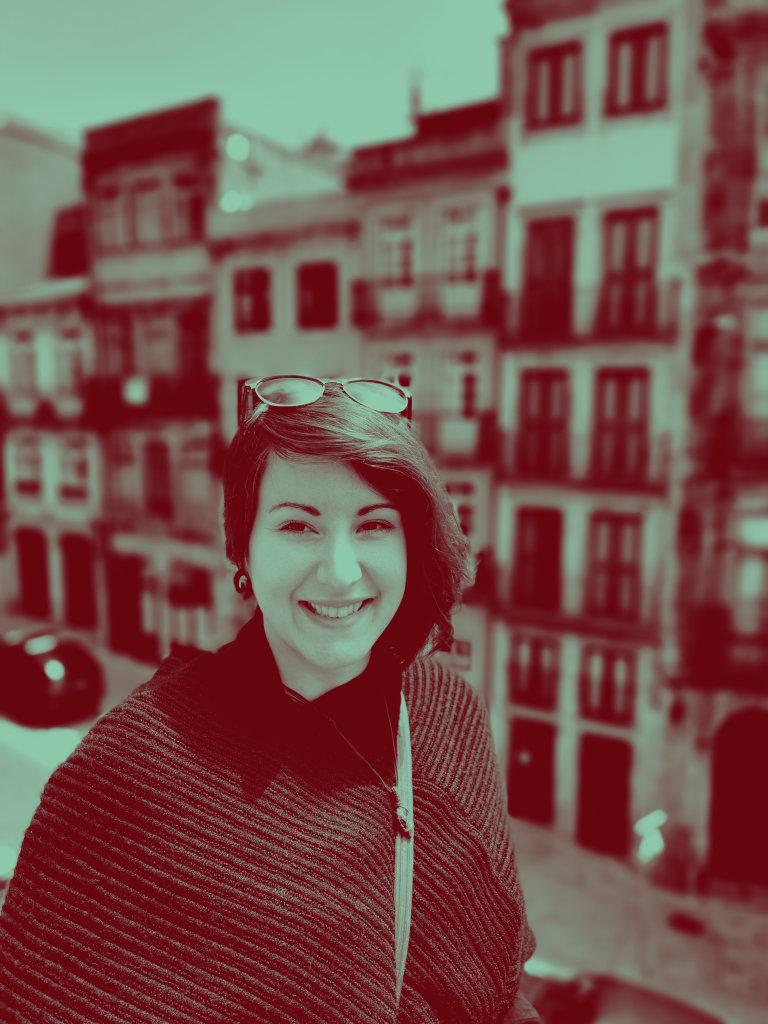 My skills to pay the bills.
Branding / Corporate Design
Illustration / Motion Graphics
working remotely
based in Mainz, Germany
offering guidance for developing your brand / corporate identity
skilled in After Effects, Illustrator, Indesign, Photoshop
prototyping: Sketch, XD & Figma
2015-2020 Bachelor of Arts, communication design, Mainz